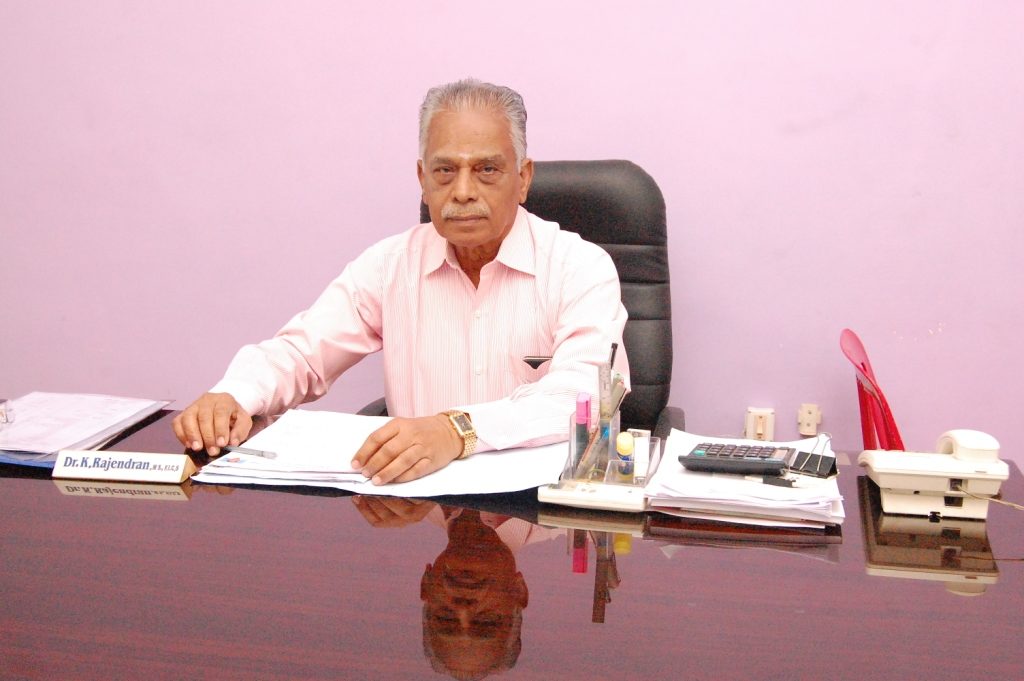 Dear Parents and Students,
Education is a journey that everyone should pursue. It involves developing the character, necessary skills and competencies to manage one's life journey. We, at Krishnasamy college of Science, Arts & Management for women (KCSAM), strongly believe in supporting this learning journey. Remaining dedicated to our mission, we commit ourselves to equip each and every student with a good foundation for knowledge and skills, while aspiring to better prepare them for their future, both professional and personal.
We have come a long way since we established our presence in cuddalore back in 2007. Today, KCSAM occupies a 3-storey building, with 3 levels of teaching facilities, housing 46 lecture / tutorial rooms, a student library, self-study / resting areas, etc. Our campus is situated 6 km from cuddalore town.
KCSAM is also part of the Sri Krishnasamy Reddiar Educational Trust in cuddalore. The Group has 3 colleges in cuddalore.
We have students from various parts of districts and around as a testament to our position as a trusted institution for quality learning. We are committed to quality education and student satisfaction. The underlying objective is to encourage students to attain their personal best and to develop their self-confidence that will provide them with a competitive edge.
We look forward to welcoming you to be part of KCSAM Family.