Inter Departmental Quiz Competition-2018 was organized on 20.9.2018 at our seminar hall.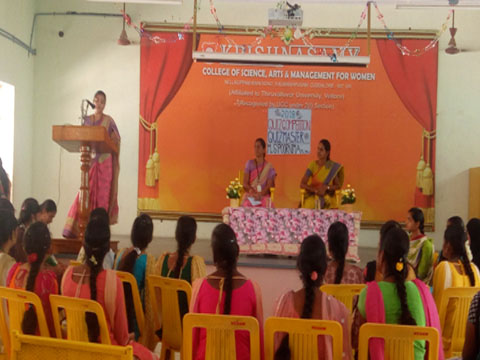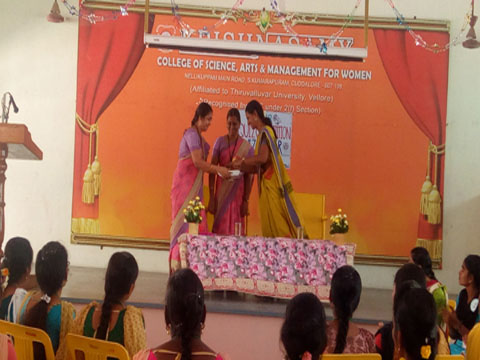 The Quiz Master Mrs.S.Poornima ., M.Sc.,M.Phil.,Head, Department of Statistics was honoured by our Principal.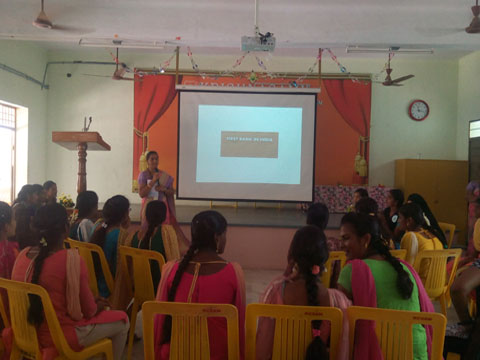 The Quiz Master Started the program after giving the instructions regarding Quiz.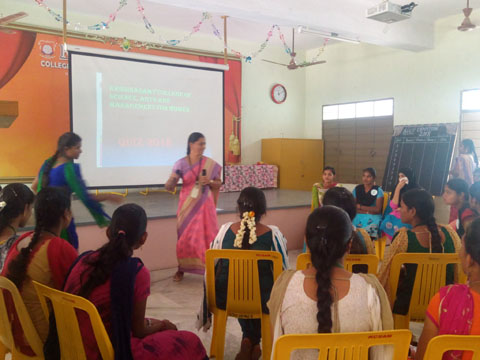 The Session started with 9 team members,3 students per team from all the departments.
At the end of the Semi-Final round ,5 teams were selected.
At the end of the Final round 3 teams were selected.
The Winners are:
I Place-Department of Mathematics
II Place-Department of English
III Place-Department of Computer Application.