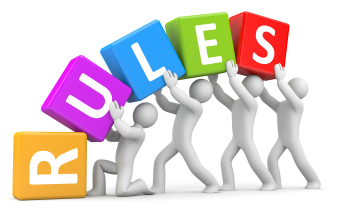 Discipline is the integral part of education and hence our top most priority is discipline.
Students should strictly adhere to the neat dress code.
Representations, complaints and grievances, if any, may be informed to the principal through the staff-in-charge of students' welfare.
The College authorities will not own responsibilities for the costly jewels worn by the students.
Students should attend all terminals and model examinations without fail
Attendance is taken at every lecture and practical classes.
Every student should wear the identity card everyday.
Use of cell phones is strictly prohibited within the campus.