One day National  Level Workshop Conducted by department of Business Administration  on the topic of "
INDIAN BANKING INDUSTRY" on 13.08.2018 by the Chief Guest  Dr.A.BALAKRISHNAN,Associate Professor and
Dr.S.JANAKIRAMAN,Assistant  Professor,Department of Banking Technology,Pondicherry University.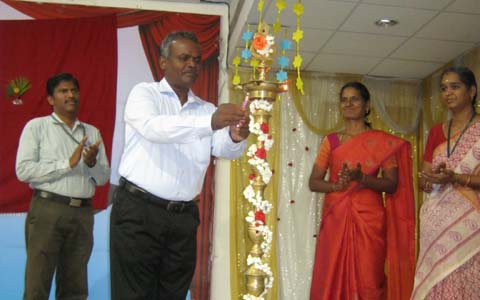 Inauguration ceremony starts with our Principal, Resource Persons Dr.A.Balakrishnan and Dr.S.Janakiraman from Pondicherry University and our Head of the Department Mrs.V.Mahalakshmi by Lighting the Kuthu vilakku.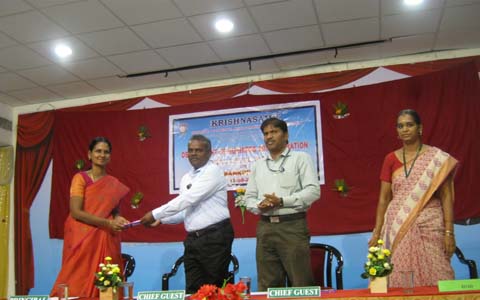 The chief guest was honored by our Principal Dr. (Mrs) G.Nirmala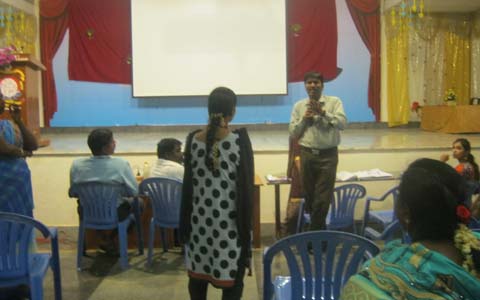 The session was very useful and interactive with the students, clarify their doubts and enriched their knowledge with his speech.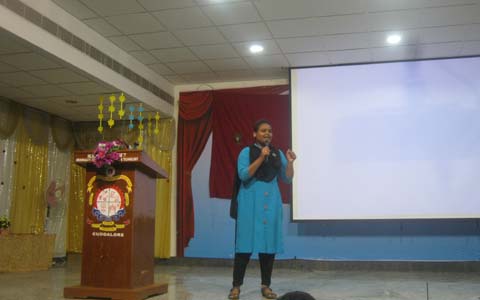 Students came over to the stage and share their feedback about the sessions.